For the convenience of our B2B clients, we have launched a website for wholesale orders. Get up-to-date information about our products, current promotions and place an order in a few clicks!
How to get an access?
Submit your application on the registration page.
Or contact your sales representative
Place your order
From a computer or smartphone at a convenient time for you. The site is available 24 hours and 7 days a week.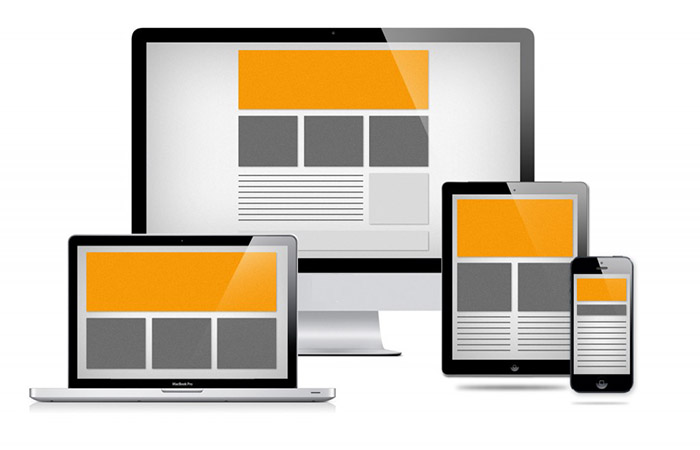 We have marked goods
Which we recommend for the purchase of your company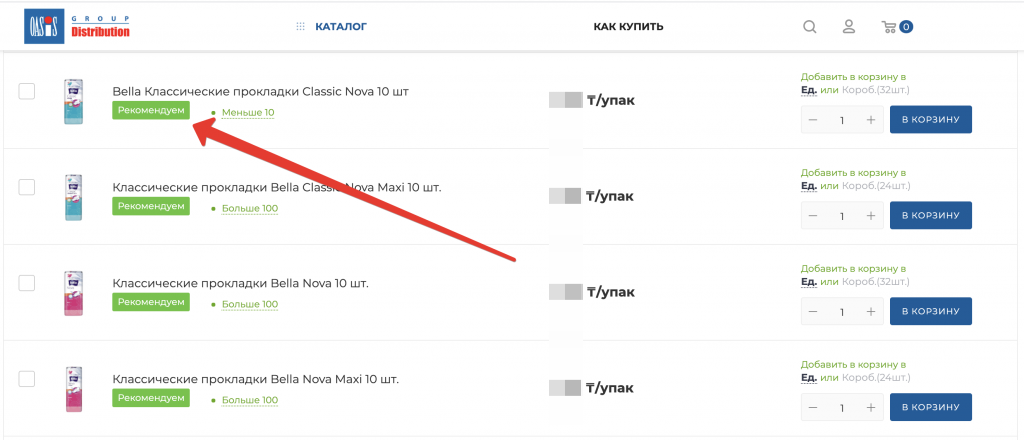 We have marked goods
Which we recommend for the purchase of your company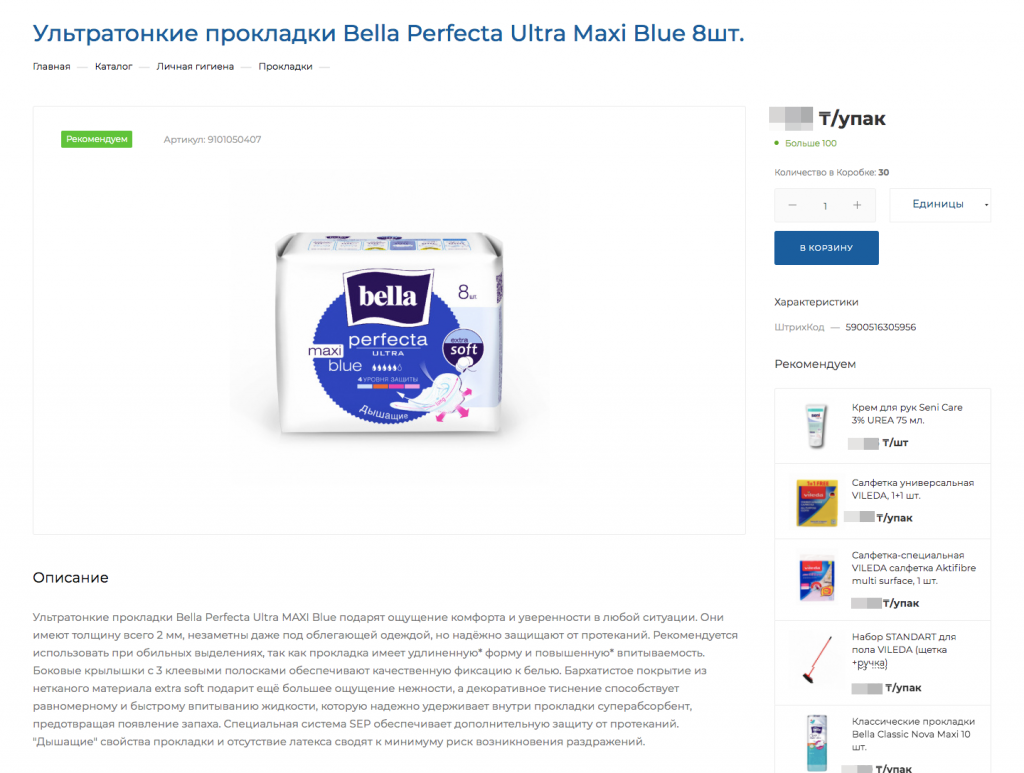 Special offer
Stay up to date to a special offer